Bring your passion and creativity to 360 View.
Looking for more than just a job? Come work with talented and passionate people who care about each other and what they create.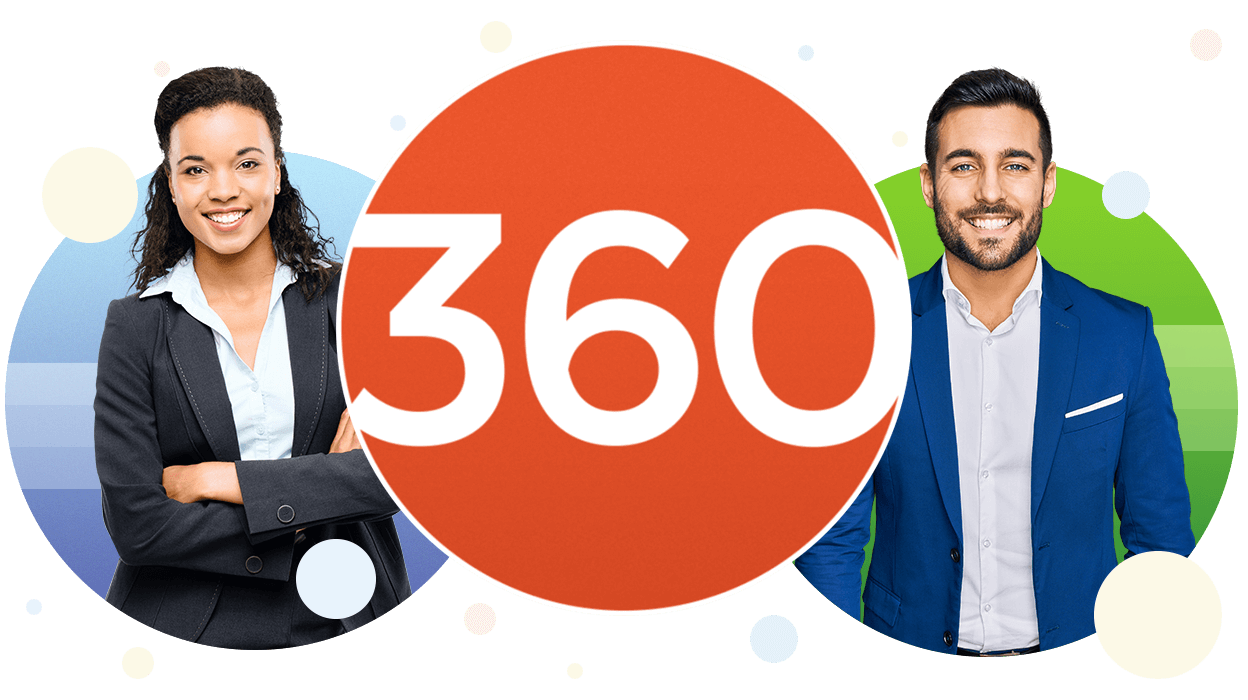 Join our young-spirited company with a work hard/play hard mentality. We are always looking for new talent to add to our team and to continuously improve our product and business. If you have the drive to make a product better and aren't afraid to test your limits, then send us your resume and cover letter.