As an enterprise-level solution, your pricing includes what you need to get fully up and running without any surprise add-ons or trick fees.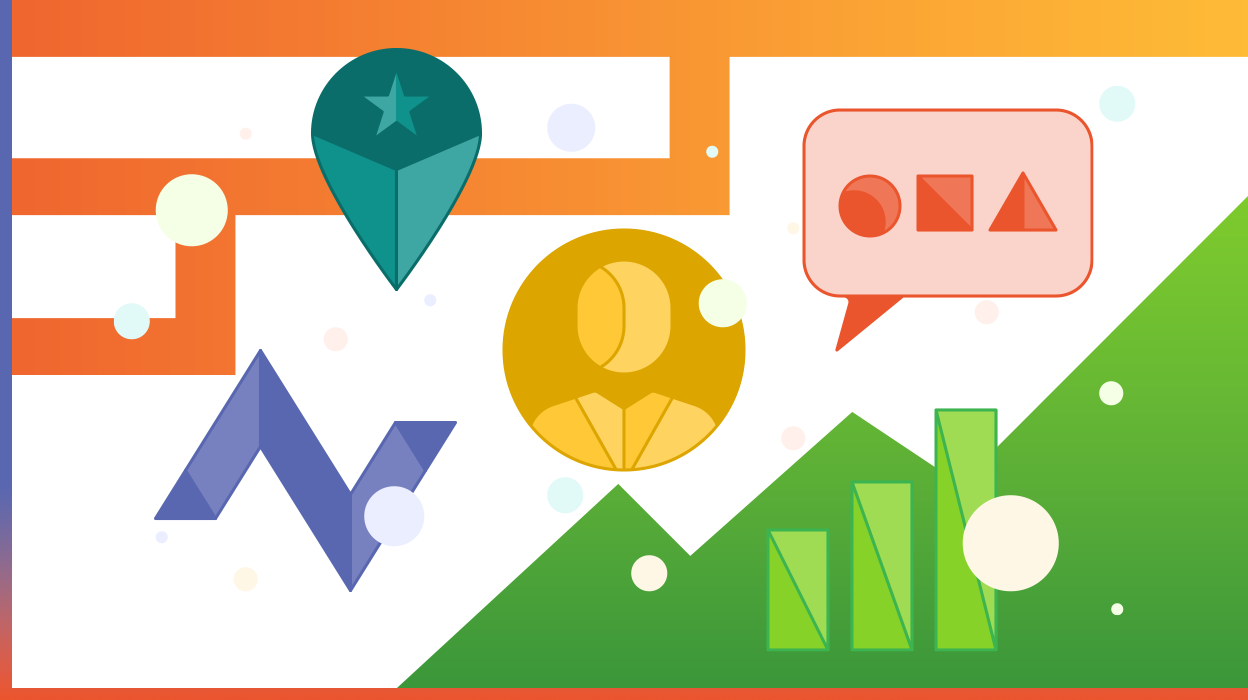 A Consultative and Comprehensive CRM Solution
360 View offers modularized products so you only pay for what you need. Just begin with our baseline CRM offering, and we'll build from there! All pricing includes integration with your core banking system and onboarding, so your team is trained and ready to use a fully running CRM system right from the start.
Why Do We Use Asset-Based Pricing vs Per-Seat?
Our leadership team was committed to sharing the bank-wide benefits of the CRM with the goal of establishing trust and gaining employee buy-in for the new system. We have achieved incredible results with 360 View, and the CRM has completely changed the way we handle support issue resolution and customer communication. We are a better bank with better service because of this partnership.

Genevieve Hering

VP & Business Intelligence Analyst
The 360 View platform has given us the profitability insight we needed to make real, positive change within our organization. Not only that, but we have gained numerous efficiencies that have allowed our employees to get more customer focused time back in their days.

Vince Martinez

Vice President of Marketing
360 View tells us the story of the customer and of the employee and what they're doing all day, every day. As a result, we have ever-increasing customer satisfaction and ever-increasing employee adoption and utilization.

Ellen Lalwani

Lakeland Bank
Contact Us for Your Custom Quote!
Provide your contact info and a 360 View team member will reach out to discuss your software needs and build your custom quote.
Is Your Financial Institution Ready to Grow?
We want to make your business goals a reality.
Connect with us to share your struggles, and we'll tailor a solution for you.