We're an Extension of Your Financial Institution's Team
Once you've experienced 360 View, you'll see why other CRM providers just don't get you like our financial experts do.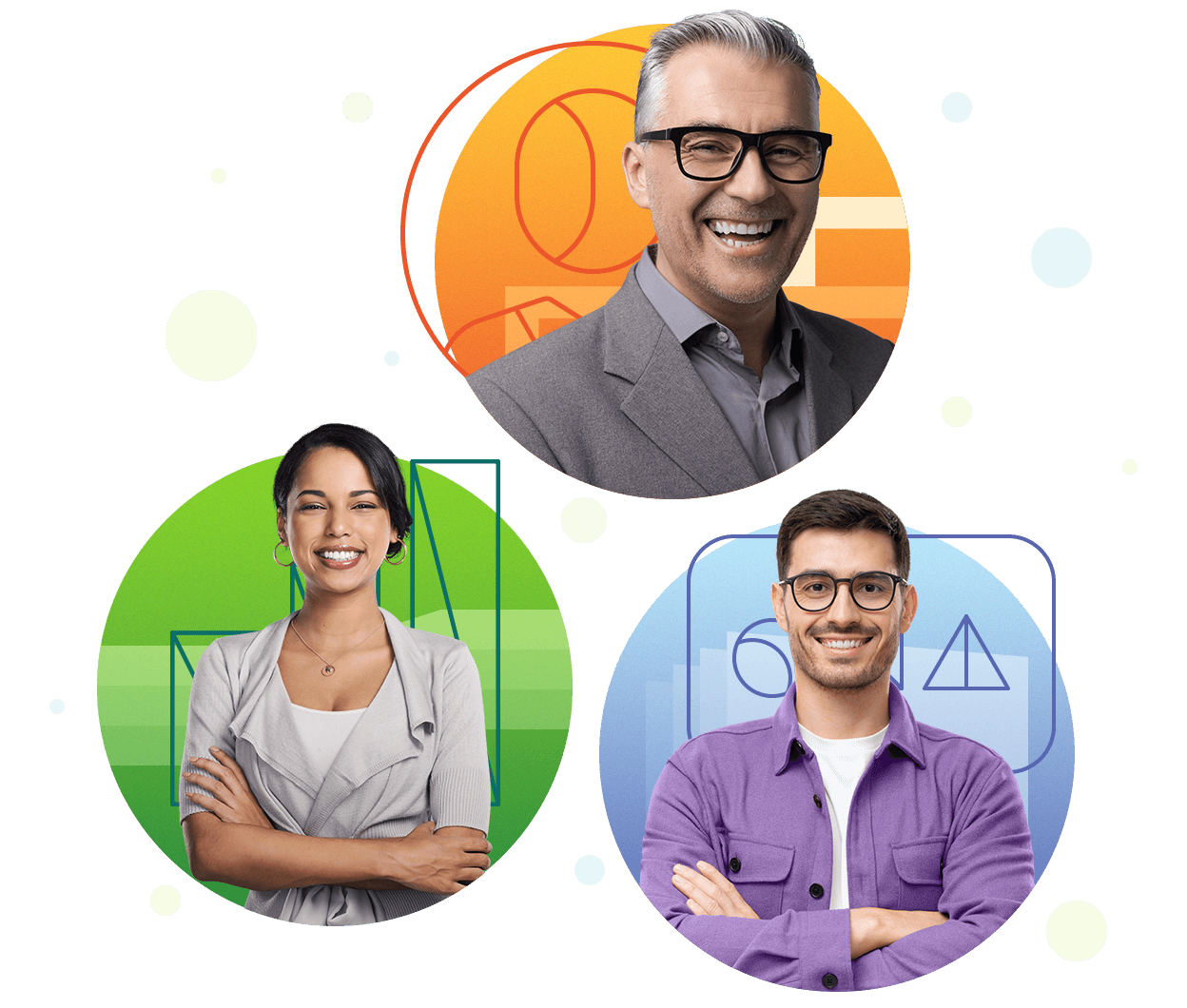 Easy Onboarding with the 360 Team
With 360 View, you'll replace the departmental goose chase and excessive wait times with a friendly face and direct phone number instead. Our team members' extensive financial background and decade or more tenure at 360 View ensure that all your questions are answered in one place.
Finally, the service you deserve!
Here's How Our Process Works
Guidance to Take Your CRM to the Next Level
Whether you are new to CRM and need expert assistance or a long-time customer looking to take on a new module or relaunch your product, we have something for everyone and for every budget.
Our 360 View Professional Services ensures you're getting the most out of your CRM.
I have been involved in many implementations throughout my career and this is the BEST I've been involved with from the standpoint of vendor participation, guidance, and preparation. THANK YOU!

Leslie Vermillion

United Prairie Bank
What really caught my eye was being able to track the incidents, any interactions with any customer, making personalized notes regarding that customer, even something as simple as this person is a Cardinals fan.

Jim Gillam

MidAmerica National Bank
Opt for a Long-Term, Scalable CRM Solution
To ensure that your bank or credit union adopts 360 View with full momentum, we base pricing on the whole organization instead of per seat. That way, your CRM grows as you grow and isn't just a siloed solution. Plus, you'll see more benefits with whole-hearted implementation!
Is Your Financial Institution Ready to Grow?
We want to make your business goals a reality.
Connect with us to share your struggles, and we'll tailor a solution for you.